We build highly affordable softwares, Mobile Apps and web apps for Small to Medium Businesses.
Give us a call for an obligation free consultation.
Stripe based Subscriptions
 Different portal sections for different user types i.e. ( Admin Panel to manage everything related to the company, Practitioner Portal for managing their profile and upload their credentials, Clients portal to access the shared practitioners profiles only by the company )
Secure Credential hosting allowing access to the documents via a valid oAuth based url expiring within 10 minutes of generation
DocuSign integration allowing practitioners to esign their credentials
Manage Email templates for each company via WYSIWYG editor
Credentials Expiration notifications
Admins being able to manage the types of notifications to send to their practitioners
Server managements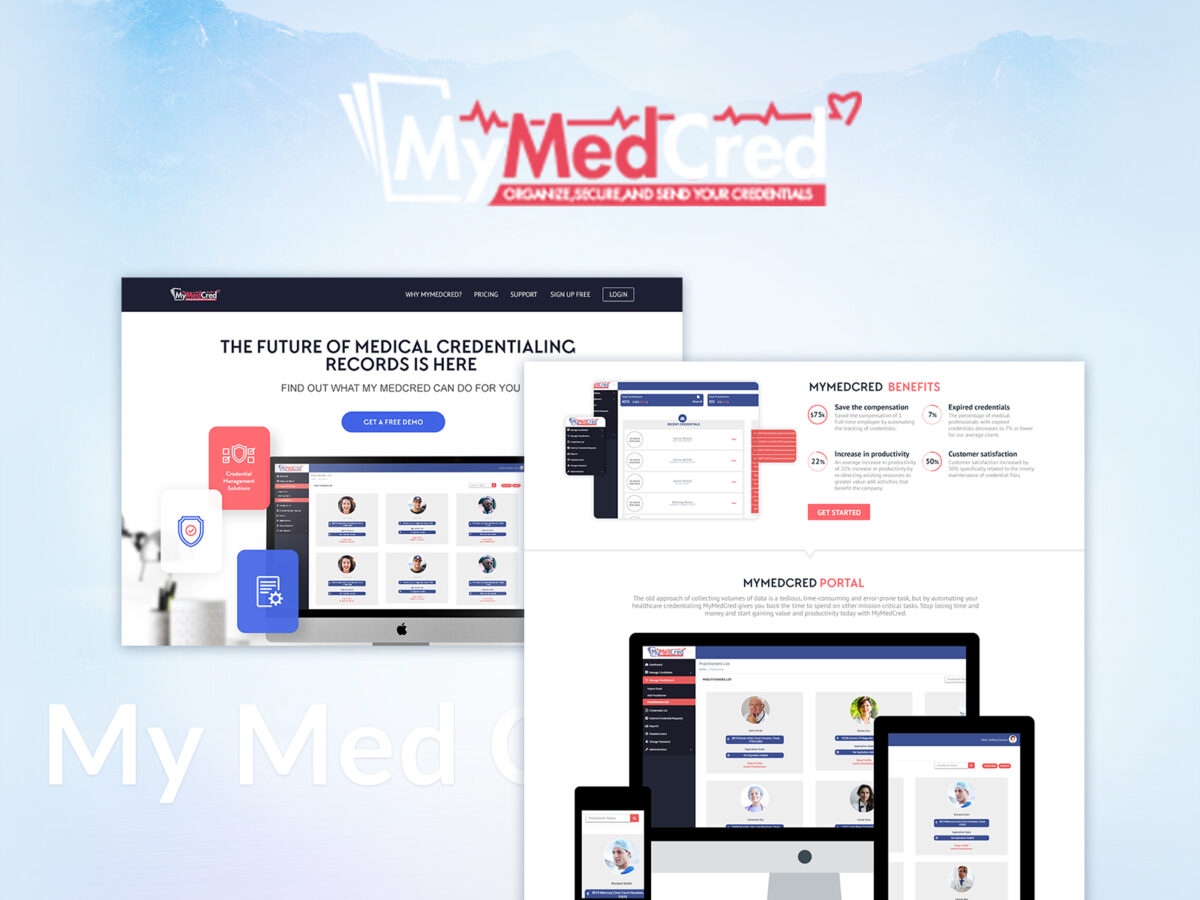 Realty Pro Shots camera app developed in ReactNative where intelliAgent customers can login via their accounts and manage their property pictures for submission to intelliAgent company for processing and better results.
For this project we had to customize the Camera Module to use the iPhone Exposure feature to capture images at different brightness levels.
Using mobile phone sensors to leveling the pictures
Uploading multiple pictures in sync on Amazon Bucket
Submission of created project via API calls for processing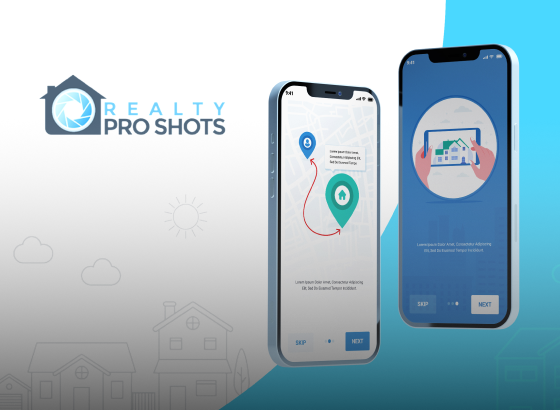 Working on the project we developed the PVAMU Official website theme utilizing WordPress Multisite feature allowing admins to manage contents for each of the department separately.
Developing the theme pages,
Making sure that the developed pages were all following the Web Content Accessibility Guidelines for atleast level AA
Developing Javascript scripts for onpage content updates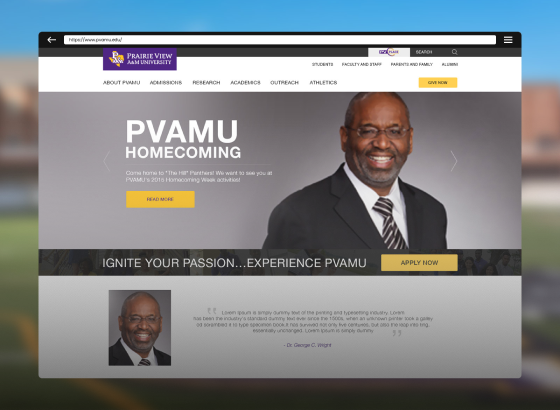 A React Native based app developed for West Indies, where our team handled all the Mobile App Development, REST API Development, Website Development and all the Server Management and handling. Major Features include:
Create and Manage Profiles
Request Rides and find nearby Drivers to send requests to
Accept / Reject Rides
Manage Driver Vehicles and Upload Requested Documents
InApp chat with support
Rides History Calendar
Stripe Integration for collecting Payments
Admin Panel development in ReactJS
Push Notifications and other supporting features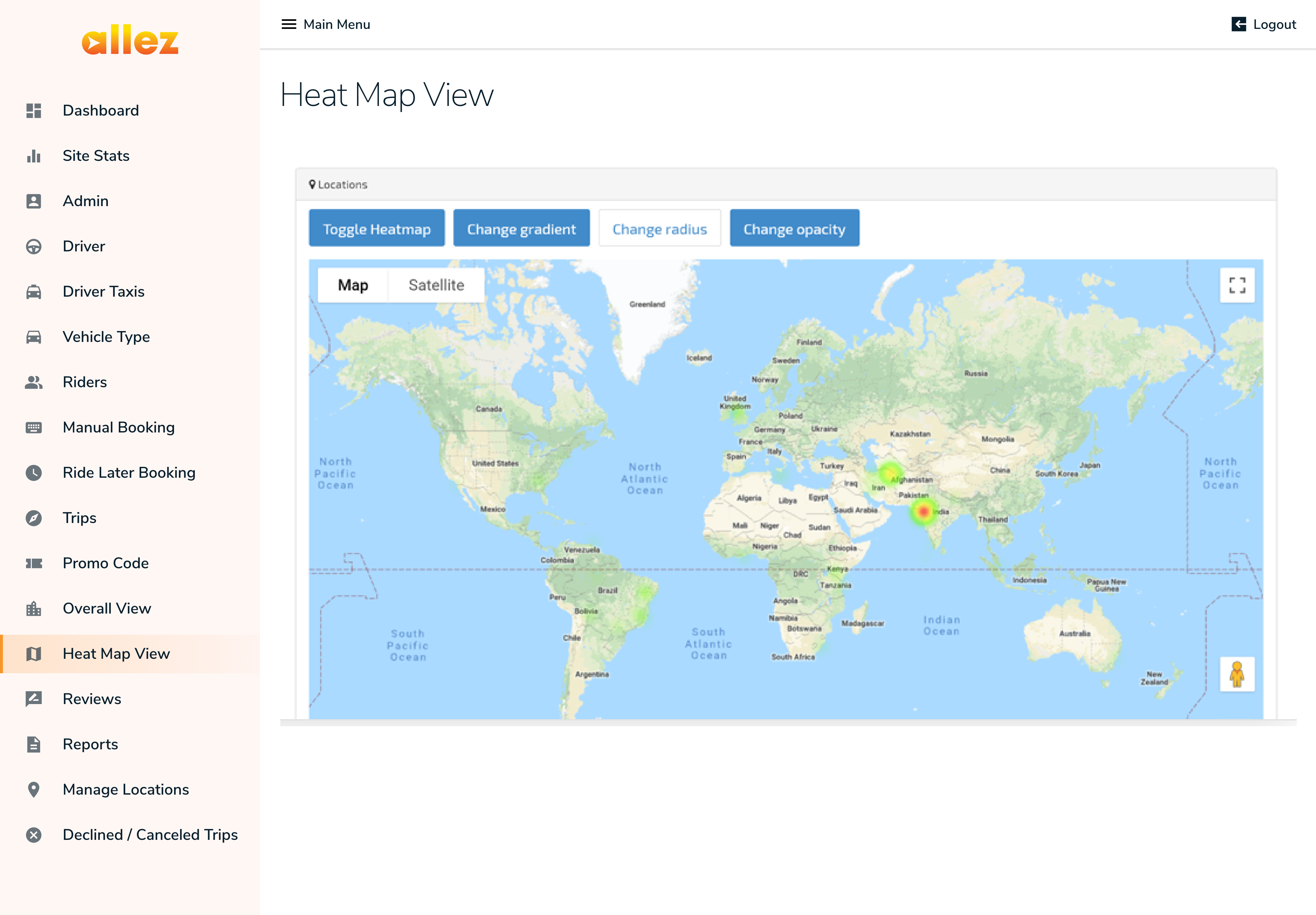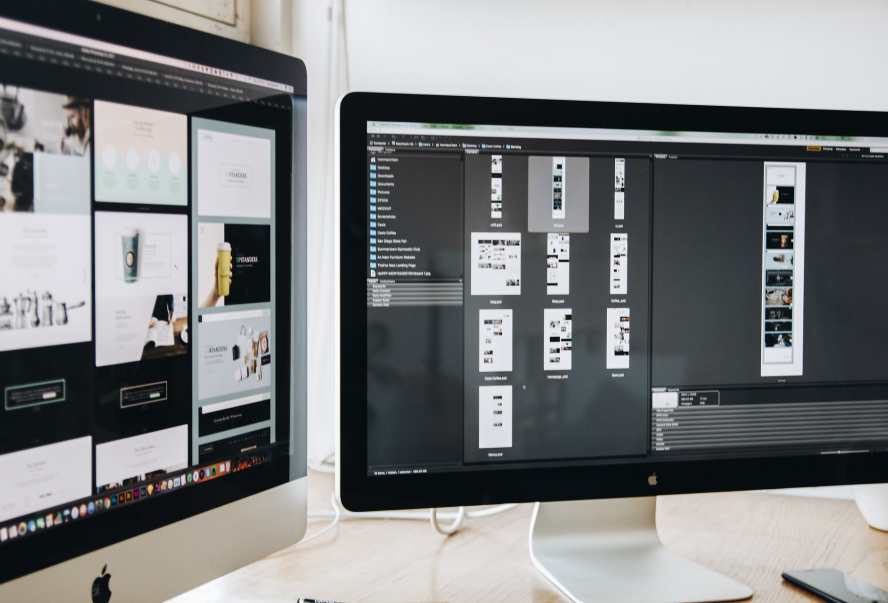 If you can imagine it Sharply, we can create it passionately
Have a project or a question?
We'd love to hear from you.
Fill out the brief and we will get back to you shortly