At Creadios we promise to build high-performance Mobile and Web applications. We focus well on a strong technical framework for on-time delivery of services. We follow standard QA practices and our applications are well tested for performance, security, and integrity.
Our Services Are World Class
We develop partnerships with clients across a number of industries
We love turning great ideas into beautiful applications. We specialize in creating highly performing applications for mid-market to enterprise businesses.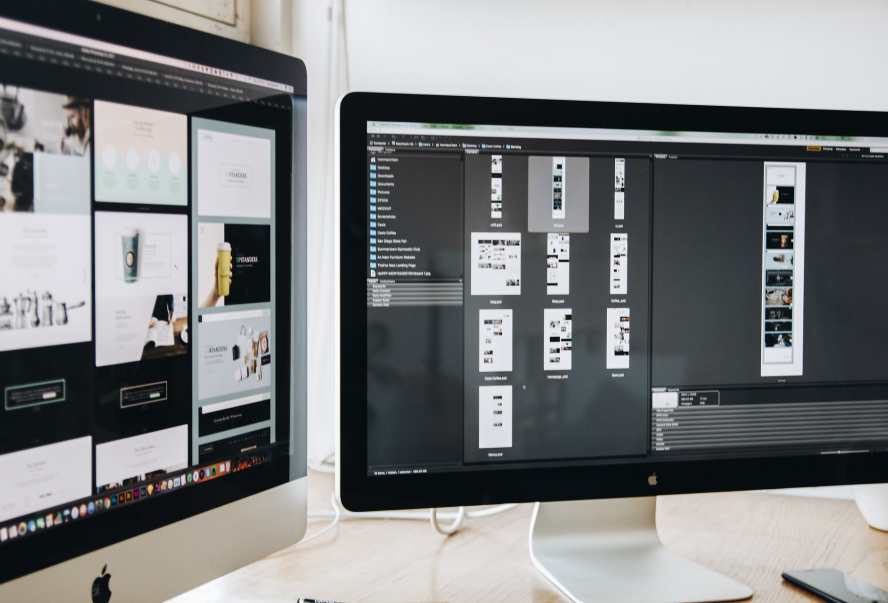 If you can imagine it Sharply, we can create it passionately
Have a project or a question?
We'd love to hear from you.
Fill out the brief and we will get back to you shortly