Realty Pro Shots - Camera
Realty Pro Shots camera app developed in ReactNative where intelliAgent customers can login via their accounts and manage their property pictures for submission to intelliAgent company for processing and better results.
Major Features:
*For this project we had to customize the Camera Module to use the iPhone Exposure feature to capture images at different brightness levels.
* Using mobile phone sensors to leveling the pictures
*uploading multiple pictures in sync on Amazon Bucket
* submission of created project via API calls for processing
CATEGORY: React Native App
TAGS: Camera Effects , Camera , React Native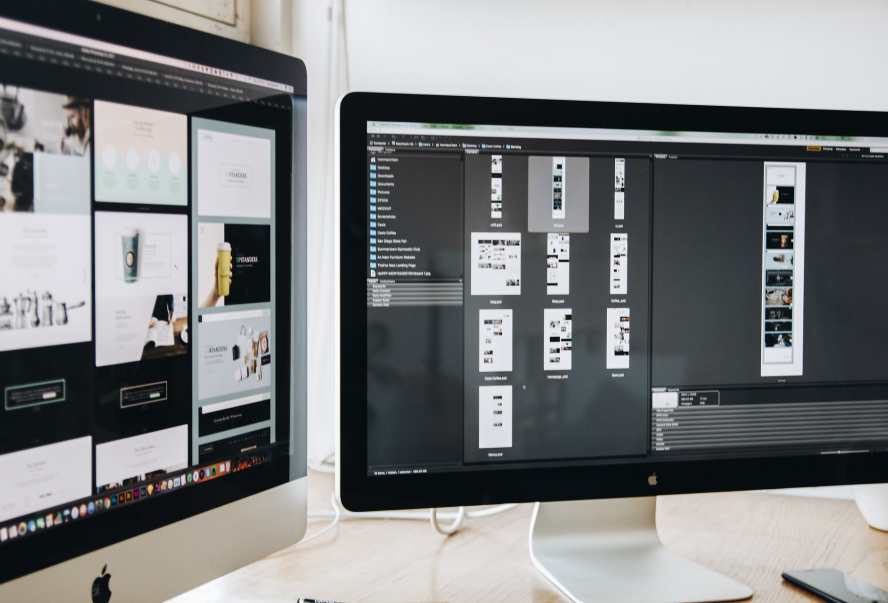 If you can imagine it Sharply, we can create it passionately
Have a project or a question?
We'd love to hear from you.